Ceilings are a very important aspect of an office refurbishment project.
A well-designed suspended ceiling will improve light reflection and ambience, lower your heating costs, improve acoustics, aid hygiene and resist ageing as well as cover all those unsightly cables and services.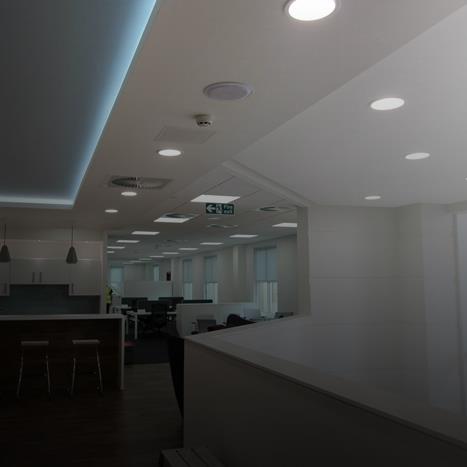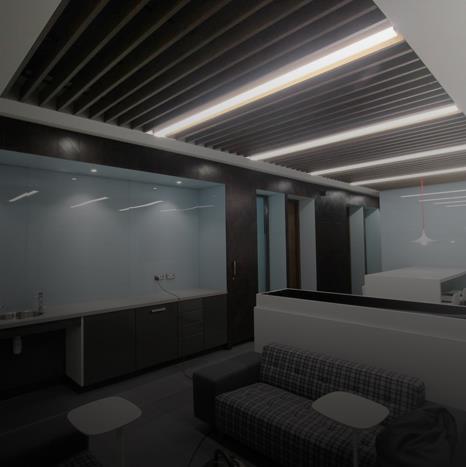 CWm² is a highly experienced provider of suspended ceilings for all project sizes:
Expert advice on the best ceiling for your environment.
Wide range of types, including mineral and plasterboard, metal, and timber rafts.
Improvements to existing ceilings: cleaning and spraying services to restore existing tiles, acoustic improvements, and noise reductions.
Contact Us To Learn More About Our Ceiling Sub-Contractors​
If you would like to learn more about the skillset of our ceiling sub-contractors, you can contact us by calling 01189 121070. Alternatively, you can send any questions you may have via e-mail to info@cwm2.com and we'll get in touch as soon as possible