During the lifecycle of your office, you may need to reconfigure floors, departments, buildings, and sites to accommodate changes in technology, workforce structure, size and adapt ways of working. At some point you may need to relocate to new premises or to take on additional ones.
Many of our clients choose us because we can deliver every aspect of a refurbishment or fit out project, whatever the size, from their initial design to practical completion.
We are equally happy to work alongside other clients or contractors to deliver your project to your brief.
Most of our work is repeat, or referral based, and our clients come from a wide range of sectors including retail and commercial.
We provide complete solutions from small works and building dilapidations through to full fit out projects.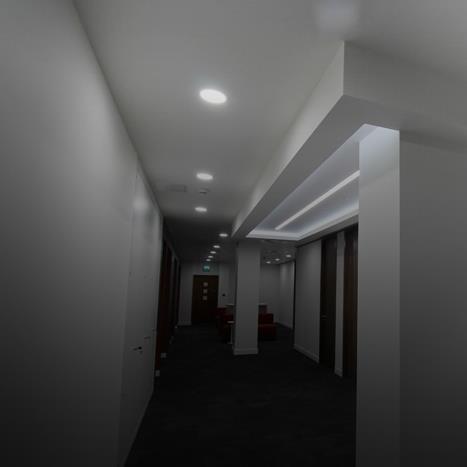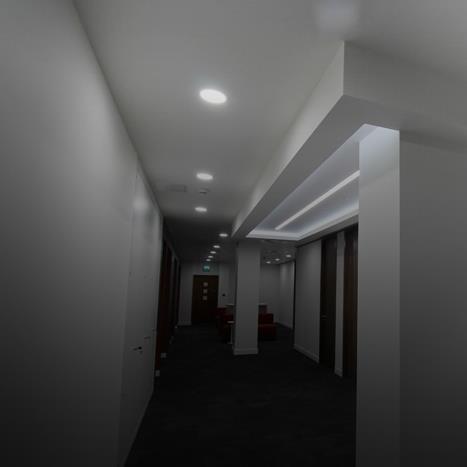 An office refurbishment is an exciting opportunity to revitalize your business, update your brand, raise employee performance and improve workplace wellbeing.
CWm² has been transforming shops and office interiors for over 12 years and our projects range from small retail units and office refurbishments to large CAT A and CAT B refurbishment projects.
Our office refurbishment service is carried out with minimal disruption to your business. Our teams are used to working in live stress, occupied offices and works can also be undertaken out of hours, in evenings or weekends.
We are well known for taking on the small jobs and much as the big ones.
Our Project Manager will guide you through the process, taking time to understand the limitations of your current workplace and what you would like to achieve from your new working environment. We will determine the costs of your refurbishment with a no obligation quote and will work within your budget and deliver on time.